Posted in
Documentation
on July 30th, 2013 by admin
From 13-16 July 2013, I led a small group of workshop participants to build their own electronic sound instruments–either the Weird Sound Generator (from the Music From Outer Space website), or one of my own SoundBoxes. The location was MAAJAAM, an experimental residency/workshop space initiated by Timo Toots in an old farmhouse in the Estonian countryside near Otepää.The workshop ended with a group presentation and invitation to the audience to play the instruments in the outdoor garden of the Genialistide Klubi, Tartu.
I would like to extend my admiration and gratitude to the hard work of the participants: Aivar Tõnso, Annabel Põder, Bianca Triinu-Toots, Kaarel Narro, Kalev Toots, Mihkel Tomberg, Taavi Suisalu and Timo Toots.
MAAJAAM workshop "Music from outer space" from Timo Toots on Vimeo.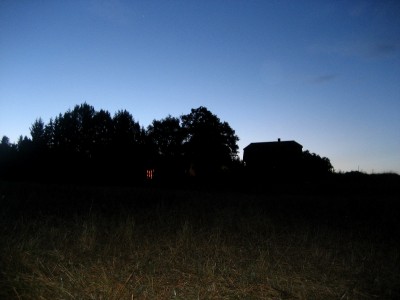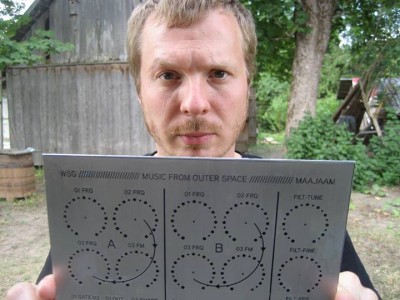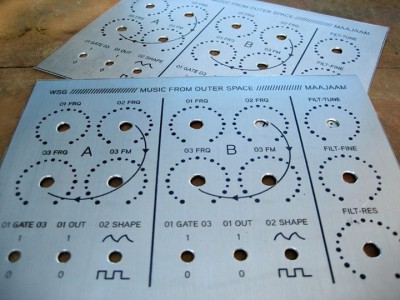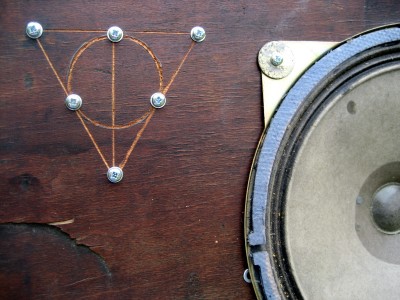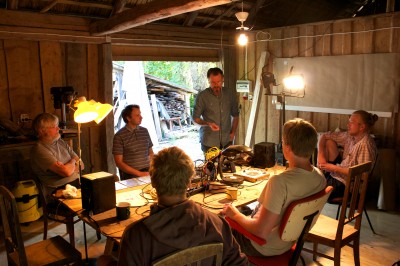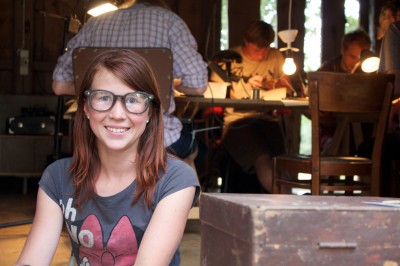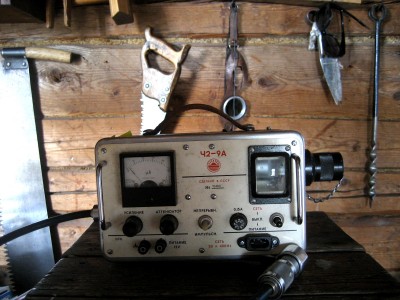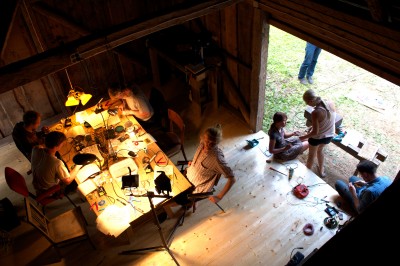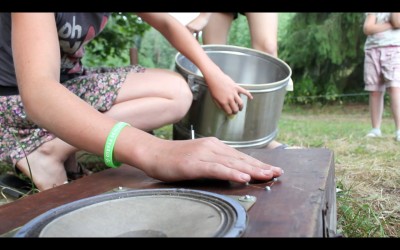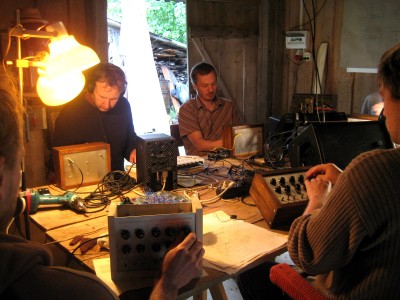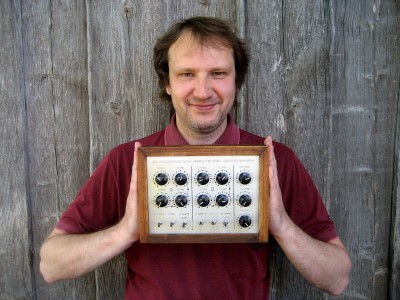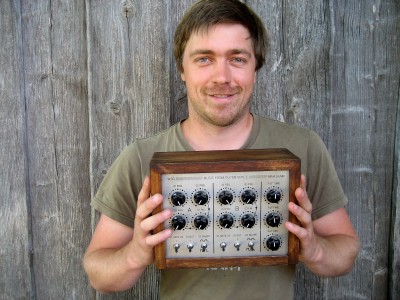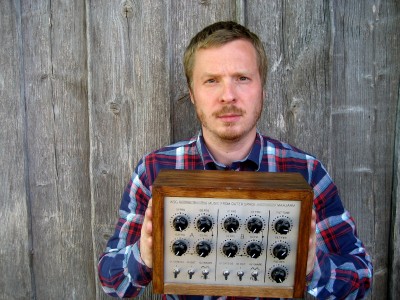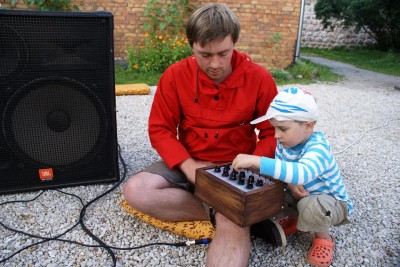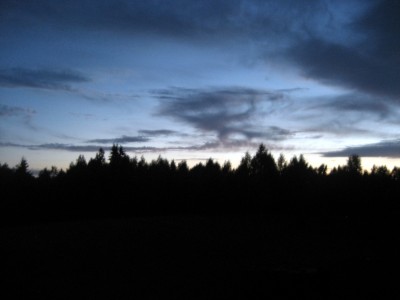 Tags:
estonia
,
photo
,
soundboxes
,
synthesizer
,
video
,
workshop