Posted in
Announcement
on January 15th, 2020 by admin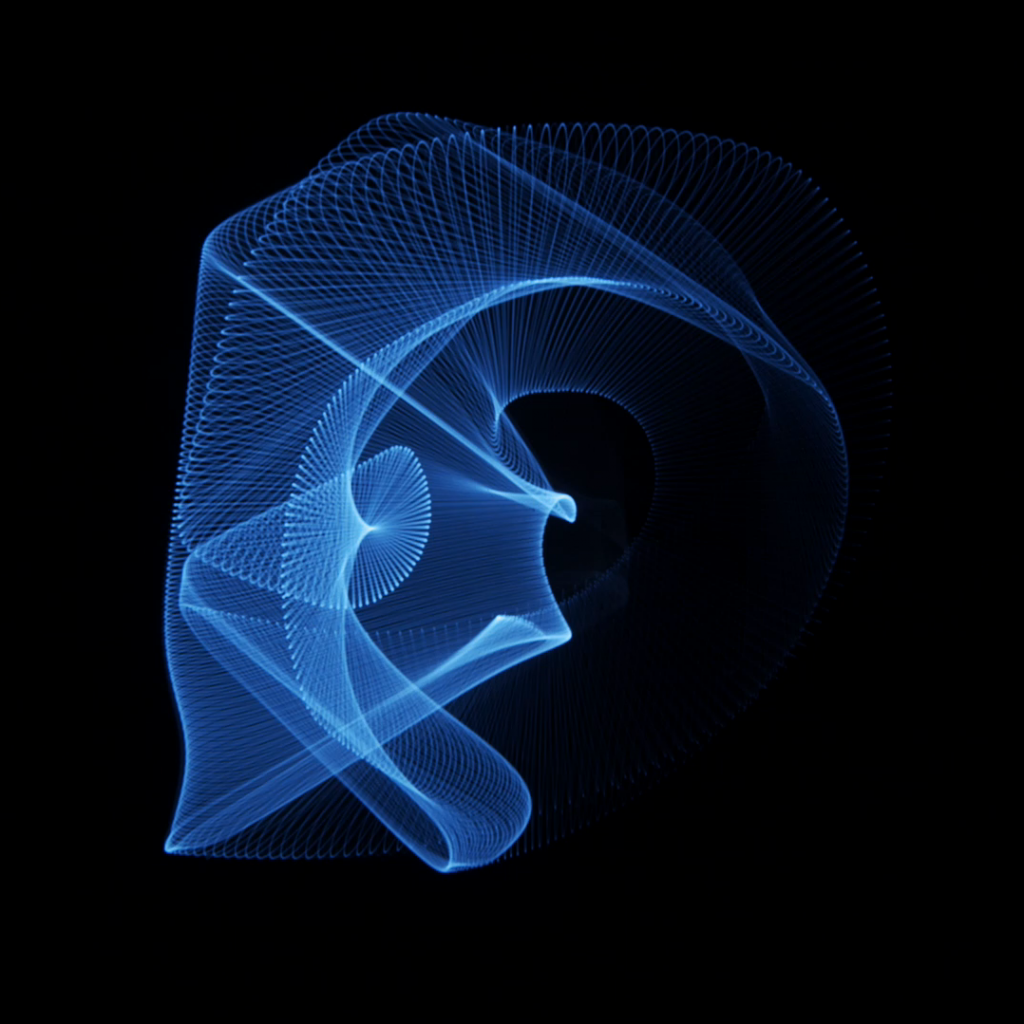 I'm proud to announce the next Vector Synthesis workshop, taking place Feb 08-09 2020 at New River Studios in London.
The Vector Synthesis workshop investigates the direct relationship between sound+image. It draws inspiration from the media archaeology of computer graphics, and from obsolete technologies such as the Cathode Ray Tube monitor, combined with contemporary laser display techniques. This workshop is ideal for musicians, sound artists, VJs, and visual artists who want to work with oscilloscope or laser imagery.
Participants will learn how to draw Lissajous figures, render simple two- and three-dimensional shapes, and process photographs and video into vector artwork which can be displayed on oscilloscopes and ILDA laser displays using audio signals. These vector shapes can also be further modified in real time using external audio sources such as voice, amplified instruments, or electronic synthesizers provided by the participants.
FULL DETAILS HERE:
https://www.eventbrite.co.uk/e/vector-synthesis-workshop-london-tickets-89654808947
Tags:
vectorsynthesis
,
workshop