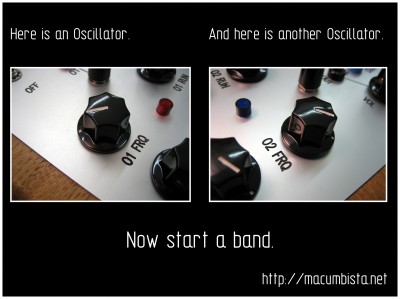 My autumn tour plans from the Low Lands to the Wild Wild West to the Great White North are 100% finalized! Hope to see some of y'alls in some of these here places….
02-04 SEPT:::SoundBoxes workshop + Macumbista live, (kuS) Kunstencentrum Signe, Heerlen, NL
22-26 SEPT:::SoundBoxes workshop + A.LIVE performance (w/ Vanessa Ramos-Velasquez), The Paseo, Taos NM, USA
01 OCT:::SoundBoxes Workshop, University of Colorado, Boulder CO, USA
02-03 OCT:::SoundBoxes workshop, Rubin Center for the Visual Arts, El Paso TX, USA
05-15 OCT:::ToolMaker Residency, Signal Culture, Owego NY, USA
19-23 OCT:::Experimental Sound Instruments workshop, MediaLab/Aalto University, Helsinki, FI
26-30 OCT:::SoundBoxes workshops, Hola folkhögskola, Prästmon Västernorrland, SE
I would also like to announce that Ruth Timmermans has taken up my booking activities as of AUG 2015. Please contact her at THECULTURALOPERATOR at_the_domain GMAIL dot COM for workshop, lecture and concert engagements.
Tags:
finland
,
netherlands
,
performance
,
soundboxes
,
sweden
,
usa
,
workshop