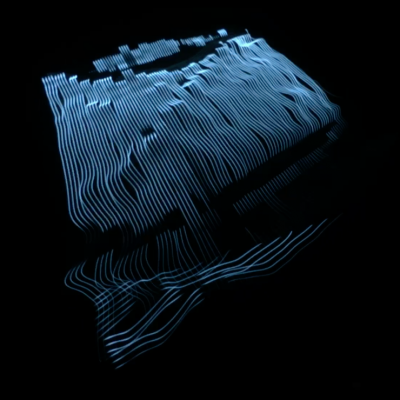 I am pleased to announce that I've been invited to present Vector Synthesis on 29 August at the Pori Art Museum, Pori FI in the context of the exhibition Steina & Woody Vasulka: Art of Memory, Works from 1969 to 2000. I will be giving a guided tour of the exhibition and performing with my Rutt-Etra/Vasulka inspired scan processing system.
And this week, I will perform at a live cinema event focused on the work of ASTEPBACK (Andrea Saggiomo and Gaëlle Cavalieri) and Marek Pluciennik at the Myymälä2 gallery, Helsinki FI.
I would be so very pleased to see some of you at either event.
Tags:
finland
,
performance
,
vectors