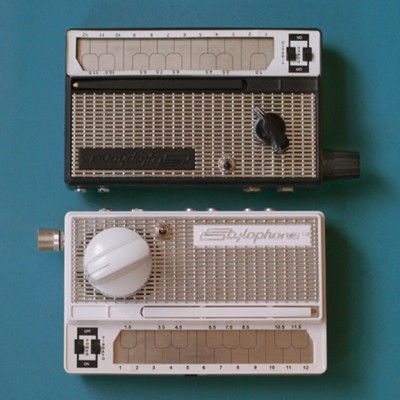 Atelier Macumba presents our first public workshop in Berlin, Hack-a-Stylophone with London circuit-bander Tasos Stamou. This circuit bending workshop on the 29thth of March is dedicated to altering and upgrading the functions and sounds of original Stylophones (revived version). Participants will be guided through the process of hard wiring the keyboard and transforming it into a useful analogue synthesizer; adding pitch controls, body contacts, sustain mods, CV (control Voltage) and other possible adds.
COST & REGISTRATION:
EUR 45 if you bring your own Stylophone (new version, not vintage!)
EUR 60 with Stylophone provided
Participation in this workshop is by PRE-REGISTRATION ONLY to kukurukurecordings@gmail.com. Location and further details will be provided upon registration.
Due to the nature of the modifications, this instrument will be really useful to people using modular synthesizers, as an extra voice source to their modular synthesizer system.
VIDEO:
https://www.youtube.com/watch?v=LnynUfJLodw
https://www.youtube.com/watch?v=6-GW72fUHI8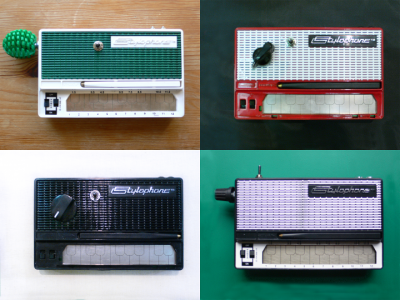 Tasos Stamou is a dedicated circuit bender and an instrument modifier/designer. He has been utilizing his hacked creations into various performances (such as at the BENT Festival, New York) and recordings of obscure electronica ( Absurd, Triple Bathe, Orila).
MORE INFO:
www.tasosstamou.info
stamouinstruments.blogspot.com
www.facebook.com/macumbistanet