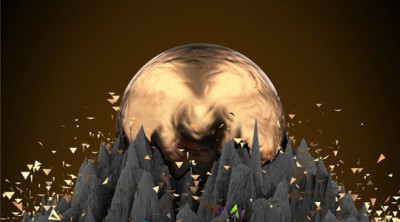 Next week I will be assisting Peter Kirn/CreateDigitalMusic with the Music Makers Hacklab at the CTM Festival, at the Kunstquartier Projektraum (Bethanien), Mariannenplatz 2 10997 Berlin.
We have an incredibly diverse range of speakers two or three times a day and competely open to the public, including Keith Fullerton Whitman, Imogen Heap, Lucas Abela, Mark Fell, Demdike Stare, Tim Exile, Ali Demirel, Native Instruments, Ableton Live and others.
Our team of Hacklab fellows, selected from a massive amount of submissions with what I could modestly say were a mind-boggling array of potential projects, will be Darsha Hewitt, Arvid Jense, Karl O'Keeffe, Tommi Koskinen, Sebastian Arnold, Servando Barreiro, Diana Combo, Oliver Greshcke, Jem the Misfit, Rainer Kohlberger, Jacob Sikker Remin, Afroditi, Christoph Mann and Jasmine Guffond.
We are open from 12:00-20:00 daily from Monday 28 Jan until Friday 01 Feb, with a public presentation of Hacklab projects from 16:00 on Friday 01 Feb. Hope to see you there!
Now Playing
erkki kurenniemi–rules(ektro 2012)