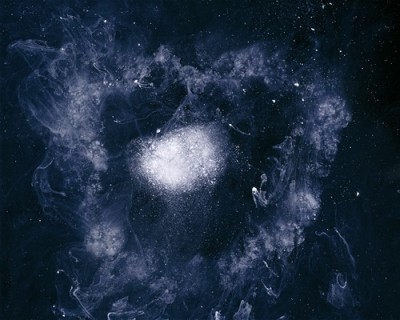 barn owl–ancestral star[2010 thrill jockey]
bastard noise–a culture of monsters[2010 deep six]
burzum–belus[2010 byelobog productions]
crippled black phoenix–i, vigilante[2010 invada]
deathspell omega–paracletus[2010 season of mist]
dispirit–rehearsal at oboroten cs[2010]
drudkh–handful of stars[2010 season of mist]
eleh–repose[2010 touch]
emeralds–does it look like i'm here?[2010 editions mego]
expo 70–the vanishing world within[2010 sonic meditations]
grails–black tar prophecies vol iv[2010 important]
hecker–neu[2010 editions mego]
jana winderen–energy field[2010 touch]
jon mueller–the whole[2010 type]
keith fullerton whitman–variations for oud and synthesizer 7″[2010 no label]
kevin drumm–necro acoustic 5cd box[2010 picadisk]
kiss the anus of a black cat–hewers of wood and drawers of water[2010 zeal]
loscil–endless falls[2010 kranky]
oneohtrix point never–returnal[2010 editions mego]
pan sonic–gravitoni[2010 blast first]
robin fox–a handful of automation[2010 editions mego]
silvester anfang ii–commune cassetten lp[2010 blackest rainbow]
starkweather–this sheltering night[2010 deathwish inc]
swans–my father will guide me up a rope to the sky[2010 young god][pictured]
thomas ankersmit–live in utrecht[2010 ash international]
various artists–to scratch your heart: early recordings from istanbul[2010 honest jons]
watain–lawless darkness[2010 season of mist]
woven hand–the threshingfloor[2010 glitterhouse]
yellow swans–being there+going places[2010 type]
zaimph–coast to coast c40[2010 gift tapes]
Happy 2011!!!!
Tags:
playlist